AgTerra News Center
Keep up to date with our latest industry and company news.  Don't miss anything, sign up to receive our newsletter today!
Recent News
What's Happening at AgTerra?
The winter months are the perfect time to hone your skills with AgTerra software. Time spent learning the "ins and outs" of our products now will let you step into the spring busy season with confidence. Starting in January, we will be offering online webinars that cover everything from getting started in MapItFast, to how to build forms in Strider, to how to set up your SprayLogger system, as well as best practices when using our products.
We are excited to introduce our new, easy-to-use online form builder. Administrators can now build, publish, and deploy forms for field users right from the Strider website.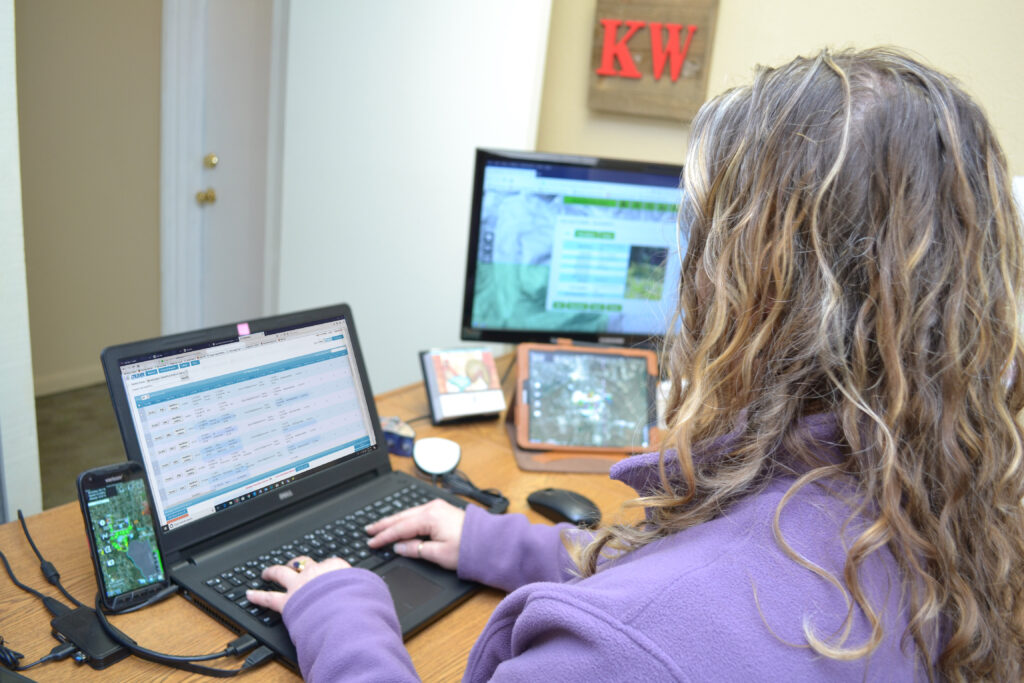 A real estate company in Sheridan, Wyoming, uses Strider forms to keep track of the home buying and selling process.
Follow the AgTerra LinkedIn page for company and industry updates, job postings and helpful information for our business customers.
What do our programmers do?
Know anyone who is looking for a programmer job?  We have an opening!
Contact AgTerra TODAY to learn how our products can help improve your business.
For well over a decade AgTerra has enabled natural resource professionals to simplify data collection and reporting while delivering greater value to their customers.  How can we help you?  Contact us today for a FREE demo and let us help you learn how easy and affordable our technology can be for your workforce and operations.