SnapMapper works in combination with MapItFast to generate map objects automatically based on equipment operations. Using SnapMapper, any button, lever or switch can be used to communicate with the MapItFast app to map locations where equipment activity occurred. No additional user interaction is required. Easily attached in minutes to any vehicle or equipment, SnapMapper works by logging momentary and sustained actions and then passing that information along to MapItFast to record. From harvesters to street sweepers, any user can easily start a project in the MapItFast app, and then operate their equipment as normal. All mapping is done instantaneously without the need to look at or touch a mobile device.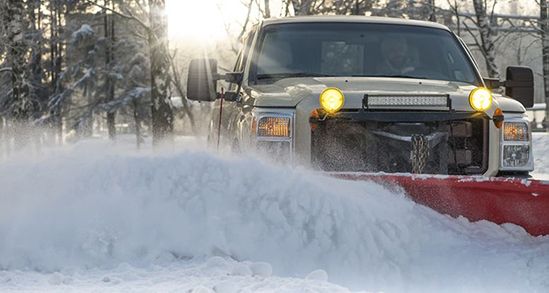 Get the Details
Digitize your field operations. Because SnapMapper and MapItFast work in combination to do your mapping in real time, there is no guesswork what was done and where. Your equipment mapping data is detailed, accurate, viewed in real-time by other authorized users and exportable to any GIS database.
No Need to Learn New Technology
With SnapMapper, equipment operators focus on their job, not wasting time and money learning new technology. Connecting SnapMapper to a mobile device is as easy as connecting Bluetooth headphones. While your crews gather data related to equipment operations automatically, you gain insight to all your current and past operations through a single web enabled dashboard.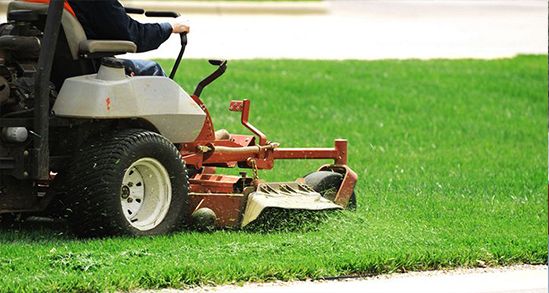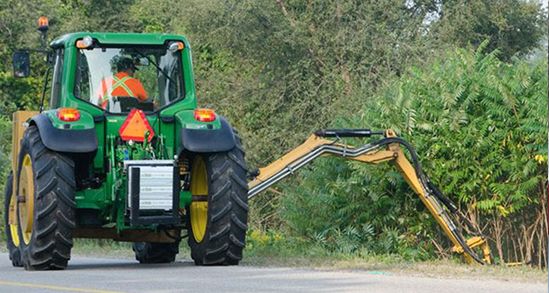 View All Your Operations at a Glance
SnapMapper delivers the ability to create highly detailed maps that are synced in real time and shared across an entire network. View agriculture harvest operations, vegetation management work, snow removal, plowing, sanding, salting, mowing and other equipment related activities from a single location.
Add Value to the Work You Do
Increase operational efficiency and share
equipment mapping reports
with your customers. SnapMapper provides you with a competitive advantage while helping you streamline operations. Your
detailed reports
are built your way and may include logos, complete work details, maps, photos, electronic signatures and more.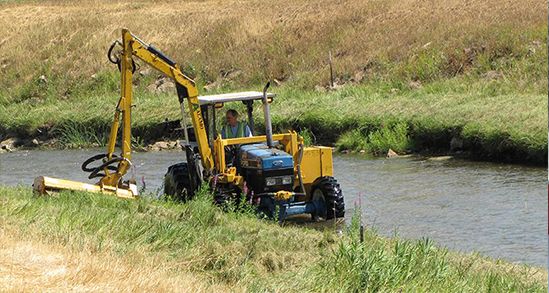 Flexible Enough for Every Job.
Easy to Use: With one tap in your MapItFast app you will be wirelessly connected to SnapMapper and instantly mapping.
Simple to Install: After connecting SnapMapper to any button, switch or lever, you will be mapping with your equipment in minutes.
Portable: Pocket sized and powered by USB, SnapMapper can be easily moved to different machines as needed.
Works Anywhere: SnapMapper works anywhere you do, even offline with no cell phone or wireless coverage.
Transportation
Instantly monitor project progress for equipment performing snow removal, plowing, sanding, salting, sweeping, mowing, and similar operations.
Reclamation
Show when and where reclamation work such as reseeding was performed. Provide detailed printable reports or online access to contractors to the jobs you wish to share.
Commercial Agriculture
Track planting, fertilizing, harvest operation status across multiple fields in a growing area. Monitor it all in the office from a big screen connected to the Internet.