Do you love the outdoors?  We'll let you in on a little secret – the people who live in the community of Sheridan have found a small piece of paradise.  Year-round activities, culture and amazing scenery make this a wonderful place to live.  AgTerra Technologies is located in the vibrant downtown of Sheridan.  Are you looking for a change?  Read on to find out more.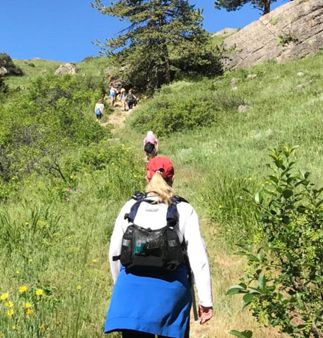 Current Job Openings
If you don't see an exact fit here, but you think what we do is really cool, Wyoming is where you want to be, and you would be a really good fit for us, contact us and let us know!  We'd like to learn more about you and why you are interested.
Job Opening: Software Developer
About AgTerra Technologies Since 2003, AgTerra Technologies has been a leading provider of innovative software solutions for the agriculture, forestry, and natural resource industries and their field workers. We are […]
Benefits
We offer competitive wages and a full benefits package including medical, dental, and vision insurance.  There is a generous vacation/holiday plan and some positions may include relocation assistance.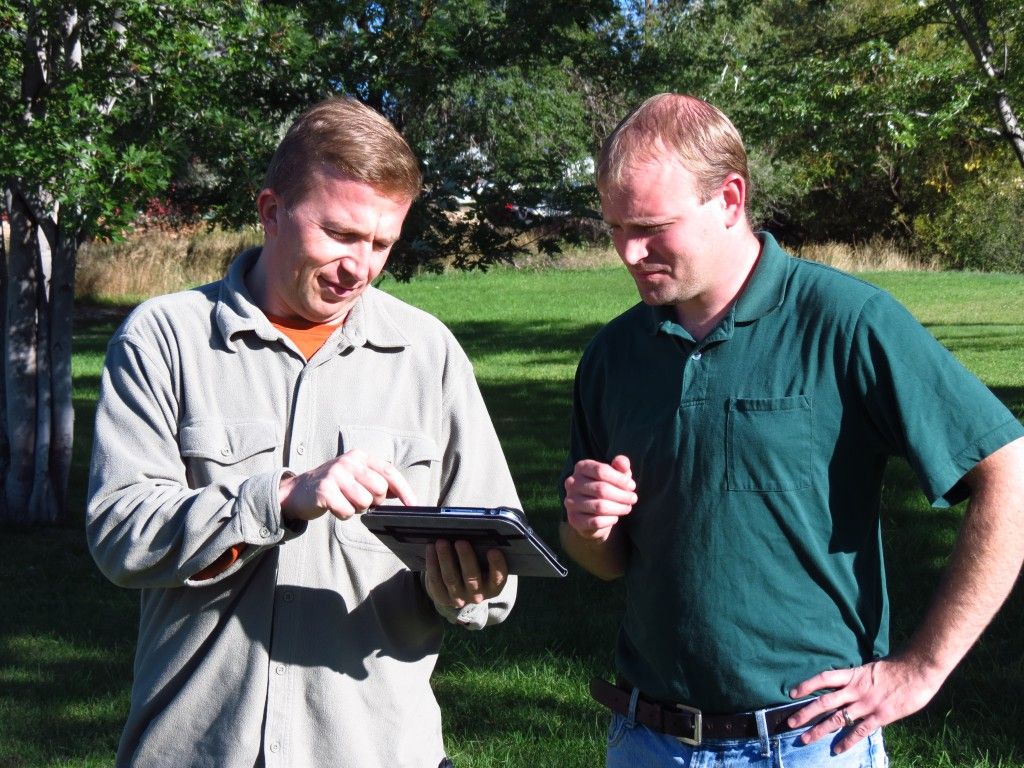 About AgTerra
At AgTerra, our mission is:
to provide our customers with powerful, affordable, efficient solutions for data collection and mapping with a focus on ease of use and extraordinary customer service.
We are looking for people who are curious, have an appreciation for technology solutions, place a high value on quality customer service and collaborate well on a team.  Are you ready to join us at AgTerra?
How to Apply
This is a wonderful opportunity to find jobs in technology.  To apply for an open position, please email your resume, cover letter, work samples, references and salary requirements to:
About Sheridan
We are fortunate that our headquarters are nestled at the foot of the Big Horn Mountains here in Sheridan.  Our treasured city in northeastern Wyoming is home to a wide variety of outdoor recreational activities:
Camping
Fishing
Hiking
Hunting
Golfing
Biking
Skiing
Snowmobiling
And that's just to name a few!  With a perfect balance between small town living and vast cultural and entertainment opportunities, there is something for everyone in Sheridan.  In the state of Wyoming we enjoy low cost of living, good schools, low property and sales tax and NO income tax.
Here are some helpful Sheridan area links:
Sheridan Travel & Tourism
Sheridan Wyoming Chamber of Commerce