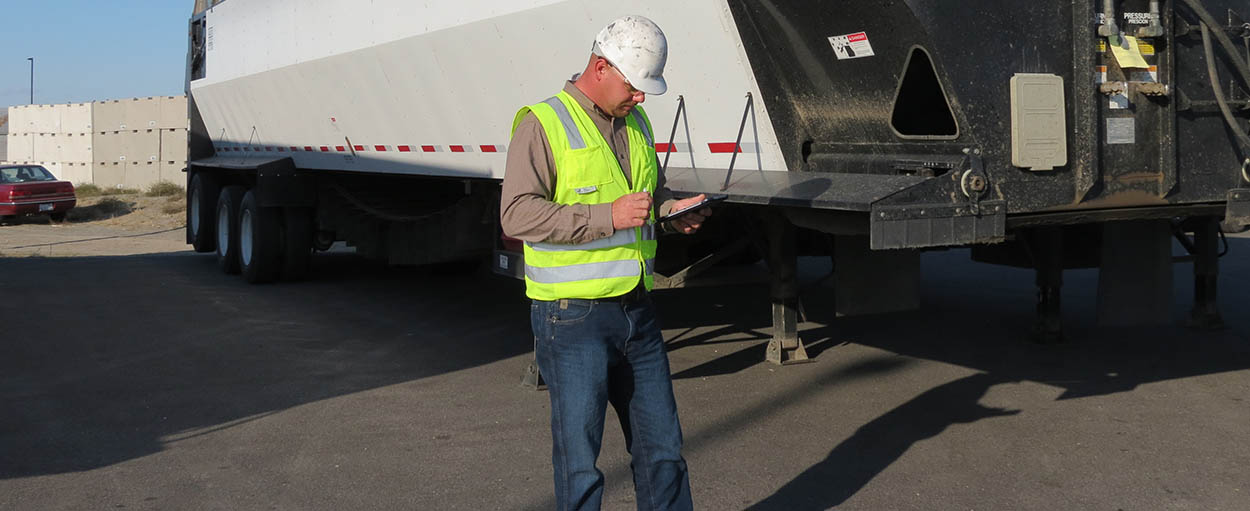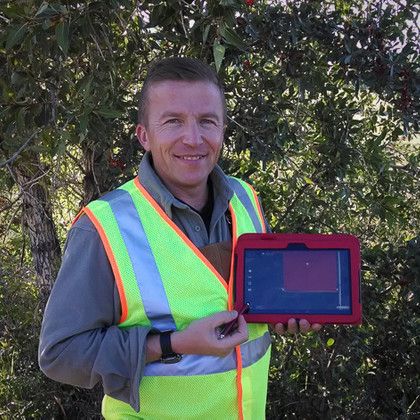 At AgTerra Technologies, we love the technology we work with and we continually update our products to meet and exceed the needs of our customers while keeping them user friendly.
In 2016, we added several significant features to MapItFast, Strider Reporting and SprayLogger.  We also introduced SnapMapper as a tool for mapping equipment operations, hands free.
Below are some of the key updates we made during 2016.  Keep checking back on our posts, we are working on significant enhancements in 2017 including a long-awaited for release of Apple (iOS) compatible MapItFast and Strider apps.
MapItFast and Strider Updates – 2016
Search Tools – these tools allows users to select objects in MapItFast based on a search term, a rectangular select box or a lasso.  Selected objects can be mass copied, moved, deleted, change attributes, add forms, export and more.  This tool makes it even easier and fun to work with projects containing a large amount of data.  Searching by text will even search for terms within forms attached to objects in MapItFast.
Active Map Triggers – This feature will automatically change a map object when a value in a form is selected.  This can be a selection from a drop-down list, radio box, etc.  When the value is selected, the point, line or polygon feature will change icon or symbology to reflect the change.  So, for instance, if a user selects a work order form as complete, a symbol on a map could change from a red dot to a green checkmark if desired.
Lookup tables – autocomplete functionality was added to Strider so that an entry, even from a large list, can be quickly selected and the other entries in a form will be prepopulated.  For instance, a user might select a name which in turn prepopulates the associated street, city, state, zip code and phone number in a form.
Form Template – the template for Strider form was updated to make it even easier to design input forms using Excel.
New modules – Rangeland Management, NISIMS and Sage Grouse Habitat Assessment forms are now available.
SprayLogger
SprayLogger is now more tightly integrated into MapItFast on both mobile and web platforms.  This makes it easier to associate a MapItFast project such as weed inventory with a SprayLogger job controlling noxious weeds.
Backpack and multi-channel versions of SprayLogger were released.  The Backpack SprayLogger is a truly portable version of SprayLogger that automatically logs small volume spray applications from anywhere.  The multi-channel E3 model now maps spray activity from one or many spray booms and shares and displays the information in real time.
The ability to merge one or many SprayLogger jobs was added to help keep jobs at a manageable level for field users while giving managers the ability to seamlessly tie all the jobs together.
SnapMapper
SnapMapper was introduced this year as a new tool for mapping points and lines based on equipment operation.  When a button or switch is activated for one second a point is added to a MapItFast project automatically.  If the button or switch is activated for longer than a second, a line is automatically drawn within the MapItFast project.  SnapMapper makes it possible to log equipment operation based on buttons or switches without the need to look at or tap on a mobile device screen.  The product is finding use documenting activities such as crop harvest, liquid salt application, right-of-way mowing operations, grader operations and more.
We always have something new and exciting going on at AgTerra.  Give us a call to learn more or to see a demo.